Waterproof Flooring
At Elite Home Improvements Group, LLC, we recommend that a reliable professional is called to install your waterproof flooring. This way you can rest easy with a beautiful, efficient, and correct installation. Installing weatherproof, waterproof and laminate floors is a skill that is developed through years of experience.
Be Prepared:
Get ready for the day that your new waterproof flooring will arrive. Your understanding of the basics of installation will increase your knowledge of the process and enhance your confidence in the professionals working in your home.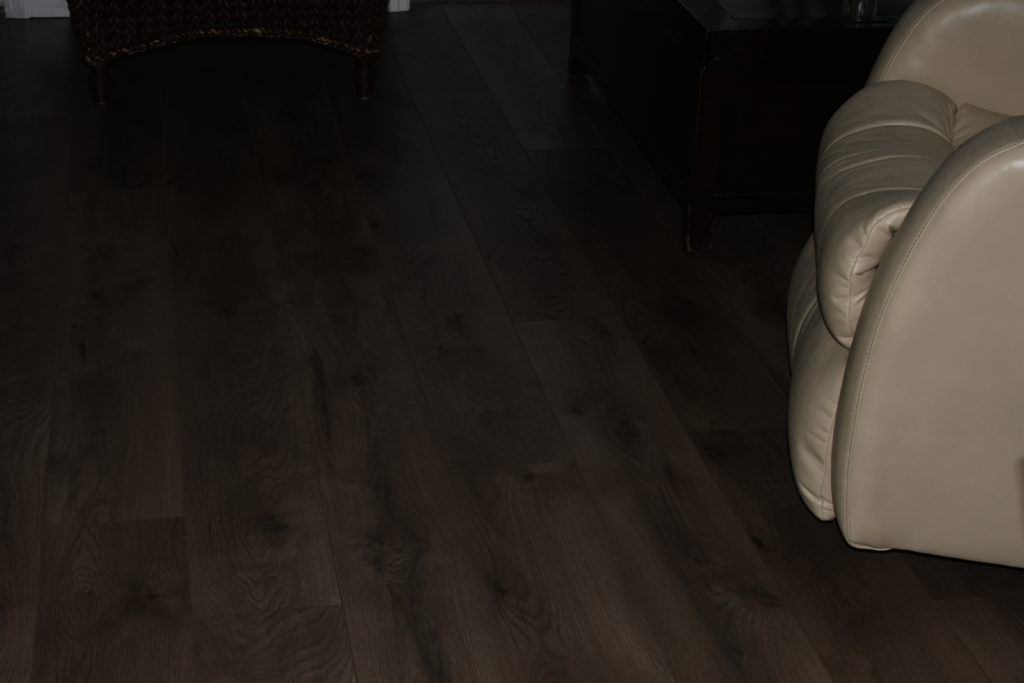 Your floors were inspected at the time of sale. Installers will take a closer inspect for any imperfections. While no floor is perfectly level, the subfloor will be checked for any gaps or ridges that could cause installation issues. Your floor will then be cleaned. Your waterproof flooring  will probably be delivered days ahead of the actual installation. The installers will also make sure that the waterproof flooring have had sufficient time to acclimate to their new surroundings.
Underlayment:
The installers place an underlayment directly over your floor (subfloor). Regardless, this underlayment allows the floor to expand and contract with changes in temperature and acts as a sound and moisture barrier. The underlayment is typically rolled out and taped together at the seams. Installers will cut the pieces of underlayment where needed with a precision utility knife to make a perfect fit.
Waterproof Flooring Installation:
Installers will typically begin in a corner of the area and complete the basic floor installation. To finish the floor, the installers add molding to cover the perimeter gap and install any additional trim pieces needed in doorways or where the laminate meets a different type of flooring.
Elite Home Improvements Group, LLC remodels your home. From kitchens to bathrooms, upgrading to quartz or granite, to organizing closets and garages, to renovating entire homes, we are your local home improvement company. Our residential and commercial clients are throughout the Treasure Coast Area: Port Saint Lucie, Fort Pierce, Vero Beach, Stuart, Palm City, Jensen Beach, Hobe Sound, Jupiter.