Condo Remodeling
Today, Elite Home Improvements Group, LLC has a reputation for condo remodeling ocean side properties in Port Saint Lucie, Jensen Beach and Stuart, Florida. We complete every project with care and concern for architectural and structural integrity as well as beauty and function. Elite Home Improvements Group, LLC combines premium craftsmanship, the best architectural features, and the latest technological advances to create condo remodeling that will withstand the test of time and Florida's elements. Our team of condo remodeling and renovation professionals has the experience, craftsmanship and knowledge to help you transform your condominium, while taking size restrictions and association rules into consideration.
Kitchen Condo Remodeling:
Remodeling a kitchen can vastly improve the functionality of the most important room in your home by utilizing the space, updating the appliances, and improving the storage capacity and traffic flow. If your kitchen condo has laminate counter tops, we have suggestions for you!
Bathroom Condo Remodeling:
Elite Home Improvements Group, LLC has proudly helped clients transform their bathrooms into luxurious retreats. Even without changing the size of the room, we can reconfigure it to provide you with all the comforts you need with an updated style.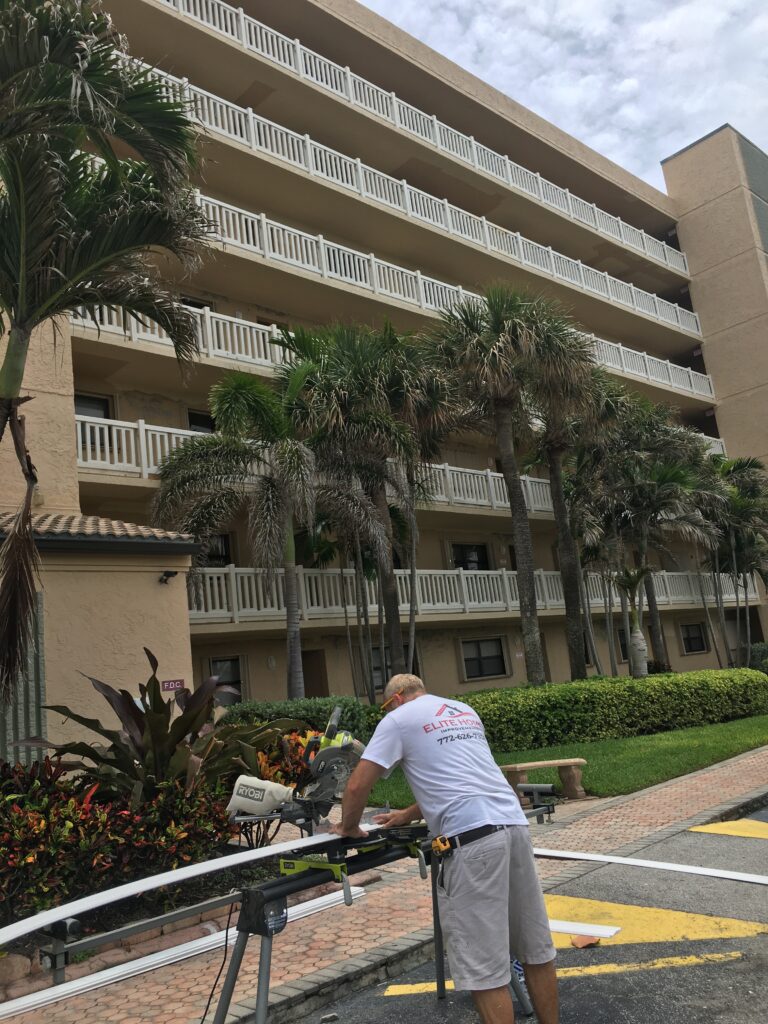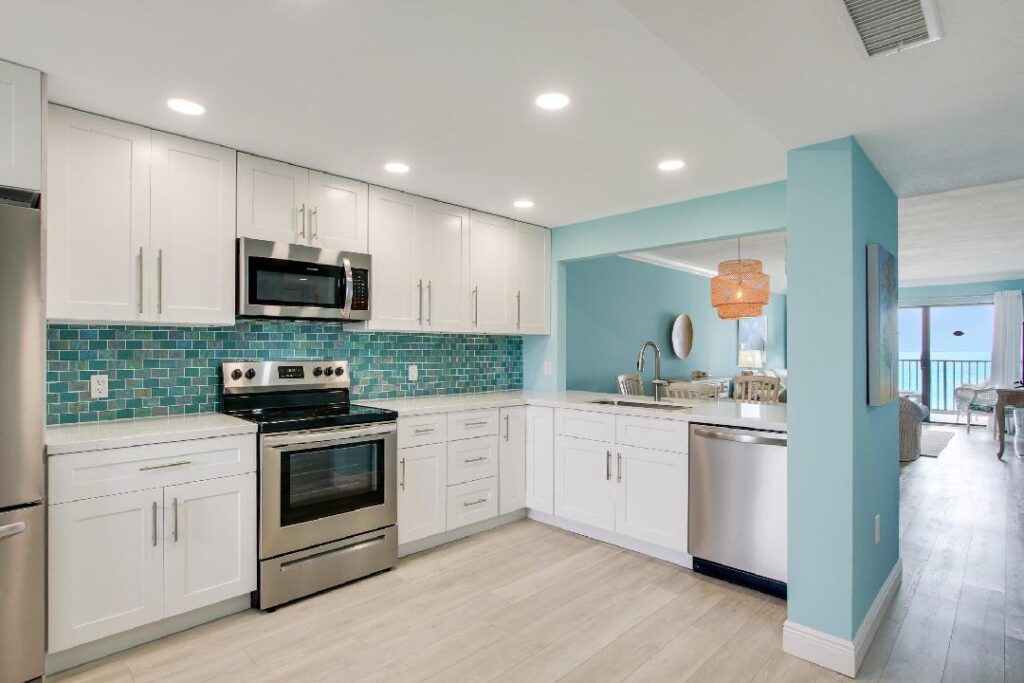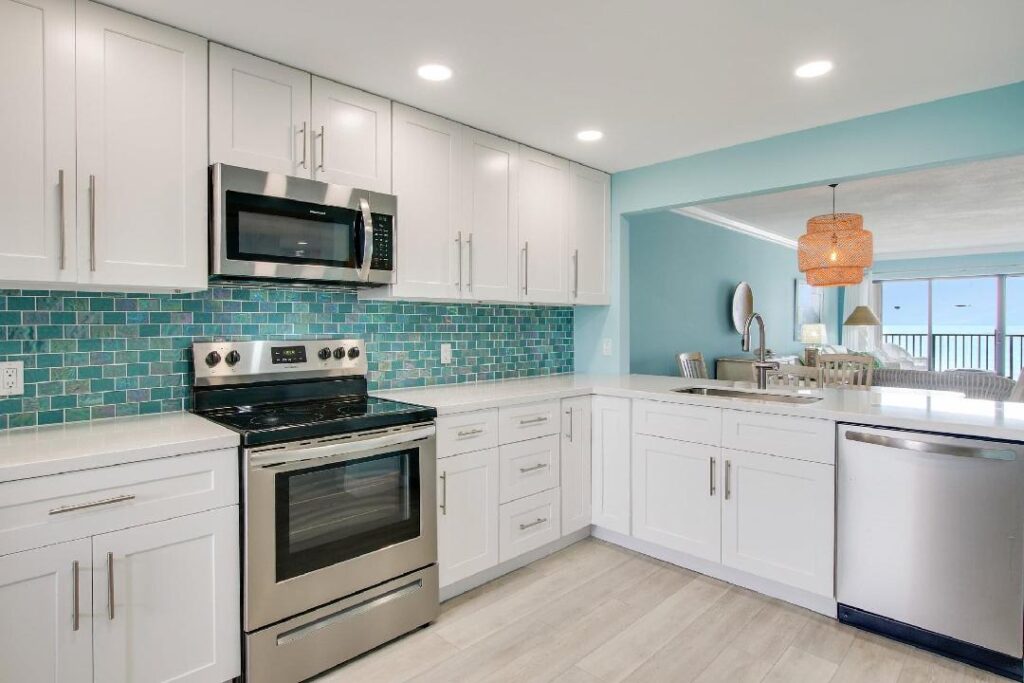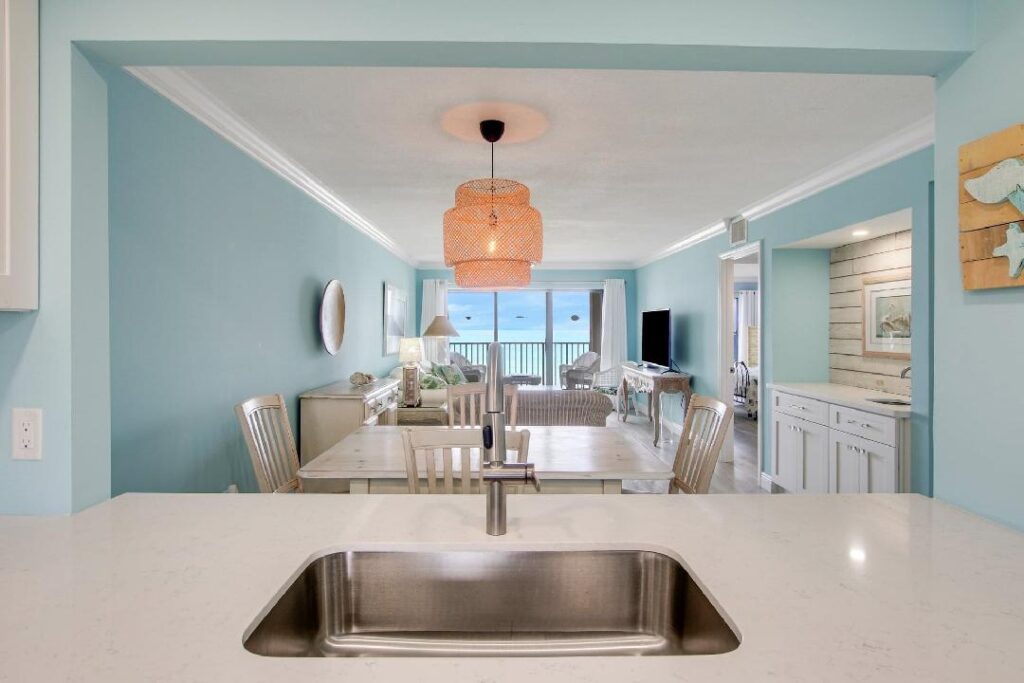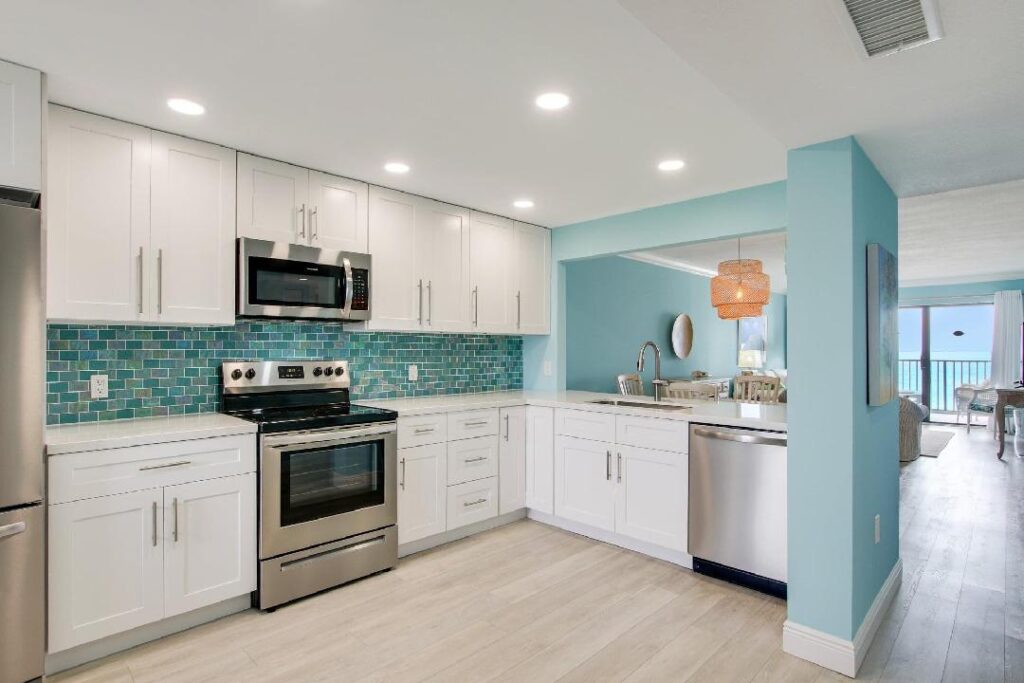 Floor Condo Remodeling:
Floors play a major role in condominiums. They have the potential to define a space, unite spaces, as well as separate them. One of the most important values of a floor covering is its durability to withstand Florida weathering. New and advanced weather proofing vinyl is quickly becoming popular for is cost effectiveness as well as the ability to withstand moisture. If you are considering upgrading your flooring, call us for the latest and best options for your project.
Floor Plan Layout Changes:
If you want a more open floor plan, our experienced designers can help you make the most of your square footage. We will work with you to incorporate everything you want in your condo remodeling and help you choose from the latest trends and ideas in room design, energy efficiency and space utilization.
Client satisfaction is the number one priority at Elite Home Improvements Group, LLC. If you are interested in condo remodeling either in part or full contact and explore the endless possibilities.