Bathroom Remodel
There is a lot to a bathroom remodel and Elite Home Improvements Group LLC is here to help explain and design any bathroom remodeling project that you would like done to your home or office. At Elite Home Improvements Group, LLC we are licensed, bonded and insured. We are able to complete any tile work, plumbing, electrical and framing you need done for your new bathroom transformation. There are many different types of bathroom remodels, whether you have a tub or a shower, or need new vanities, we can help you upgrade your bathroom space into just about anything!
If you need to replace your tile above the tub or do a complete bathroom remodel we will do it best, no job is too big or too small for us.
Before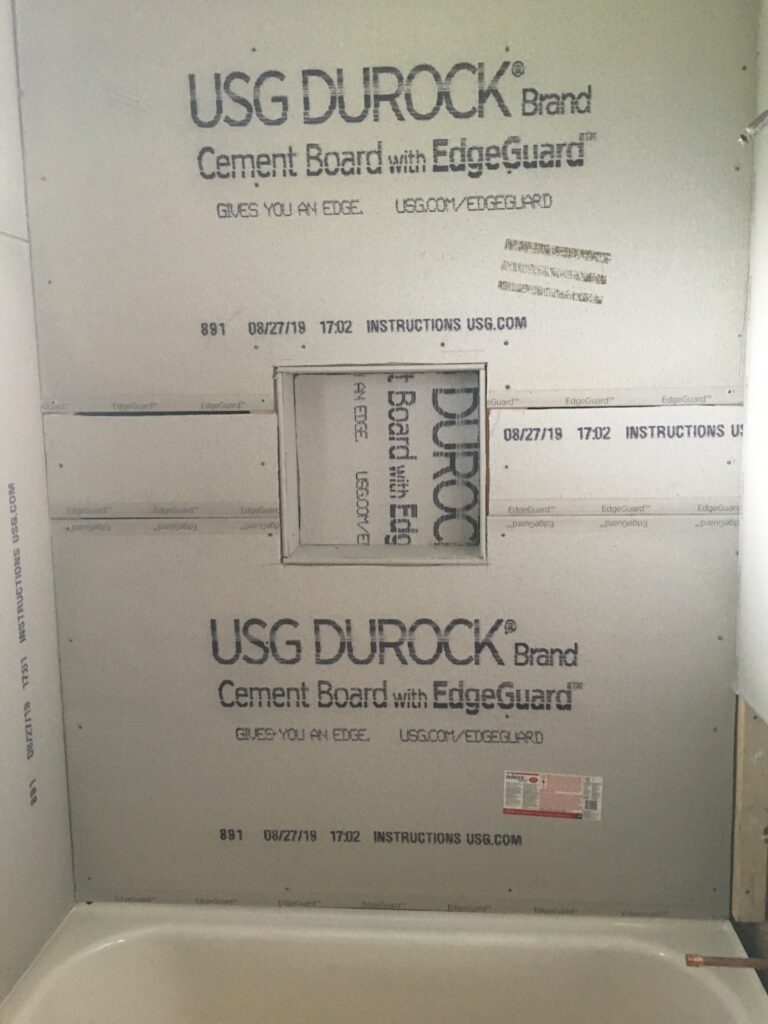 After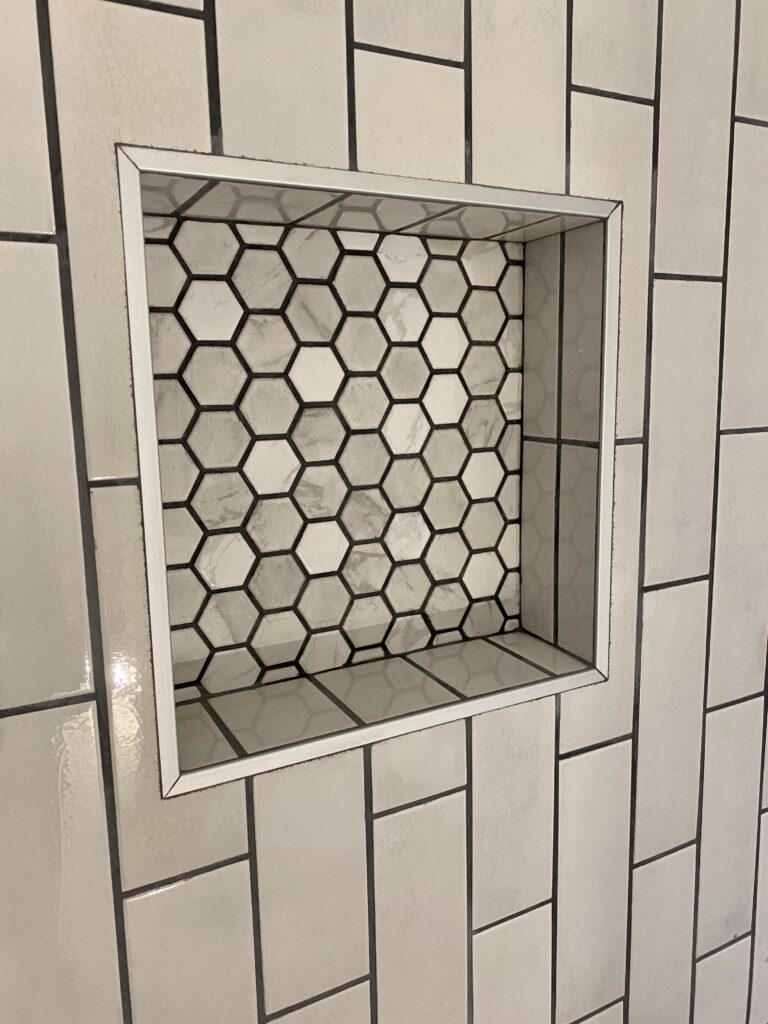 At Elite Home Improvements Group, LLC a bathroom remodel is done to your wants and needs! As our valued customer we design your dream bathroom and still stay on budget.
Bathroom remodeling, much like a kitchen remodeling can be expensive, at Elite Home Improvements Group, LLC we are here to help you get your ultimate bathroom remodel design the way you want it, and still on a budget. Simply call us at 772-626-7358 for a free in home estimate with no commitment required.
Cabinetry is a beautiful choice for a residential bathroom remodel project. Sometimes your bathroom needs updating with vanities, sinks, frame less shower doors and counter tops. We have no limitations and can offer ideas that best utilize your space without compromising workmanship and quality craftsmanship.
Bathroom cabinetry is designed specifically for your remodel, and is used with the same quality materials and construction used in our kitchen cabinetry. Our broad repertoire of styles and durable finishes allows you to tailor your bathroom project to every detail.
If you have been dreaming of a bathroom that's not only practical and attractive, but also serves as a place for peace and calm serenity, Elite Home Improvements Group, LLC is your bathroom remodeling company at your service. We believe that your bathroom remodel should not just serve its functional purpose, but also be a beautiful and relaxing place of retreat.