Kitchen Backsplashes
Kitchen Backsplash began life as functional conveniences, easy-to-clean surfaces that protect kitchen walls, especially those behind the cooktop, sink and preparation area. It did not take long for kitchen designers and DIY homeowners to realize that a distinctive kitchen backsplash can also make a kitchen look great and unique. A kitchen backsplash allows you to add color and or real flair to your kitchen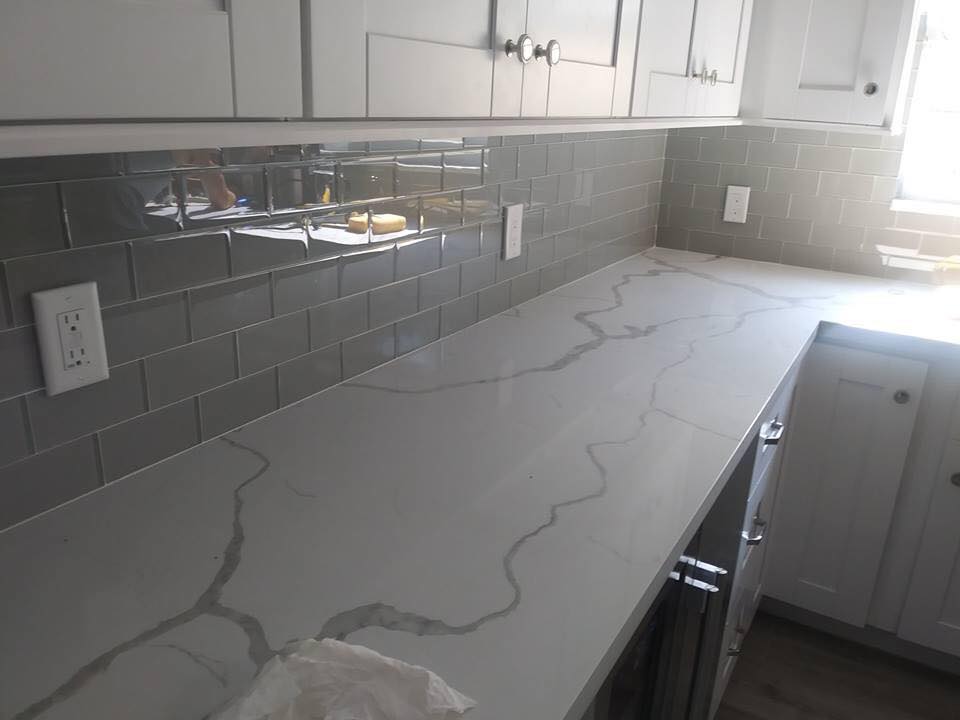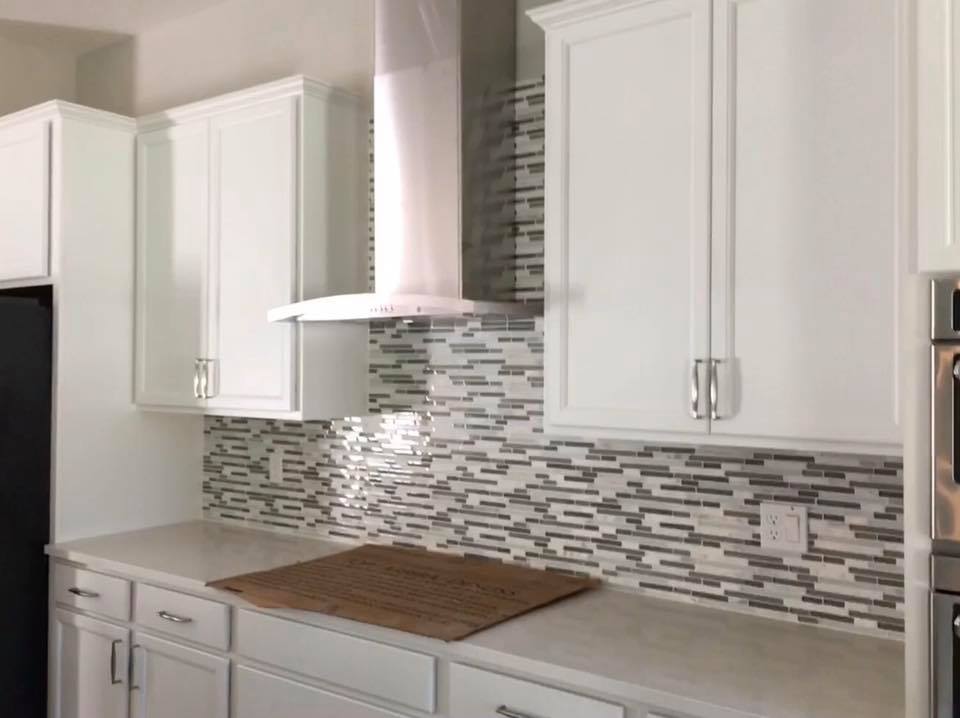 Elite Home Improvements Group, LLC specializes in custom residential kitchen bathroom remodeling and kitchen backsplash tile repair. Rest assured we have the reputation and references to earn your trust! We will go the extra mile to be neat, orderly and respectful while in your home.
Elite Home Improvements Group, LLC understands your remodeling project whether it is a kitchen backsplash or total renovation is an important investment. We are a general contractor and professional remodelers to help protect your investment. Whether you require a complete start-to-finish design build or already have architectural plans we can help you achieve your home remodeling dreams.
Want a custom shower or kitchen that is beautiful and lasts? We offer a multiple variety of kitchen counter tops and have full slabs or special order options.  We can also design a unique, one-of-a-kind tile kitchen backsplash or shower for your home. We offer turn-key custom kitchen and bathroom remodeling services at affordable prices.
Elite Home Improvement Group, LLC remodels your home. From kitchens to bathrooms, upgrading to quartz or granite, to organizing closets and garages, to renovating entire homes, we are your local home improvement company. Our residential and commercial clients are throughout the Treasure Coast Area: Port Saint Lucie, Fort Pierce, Vero Beach, Stuart, Palm City, Jensen Beach, Hobe Sound, Jupiter.